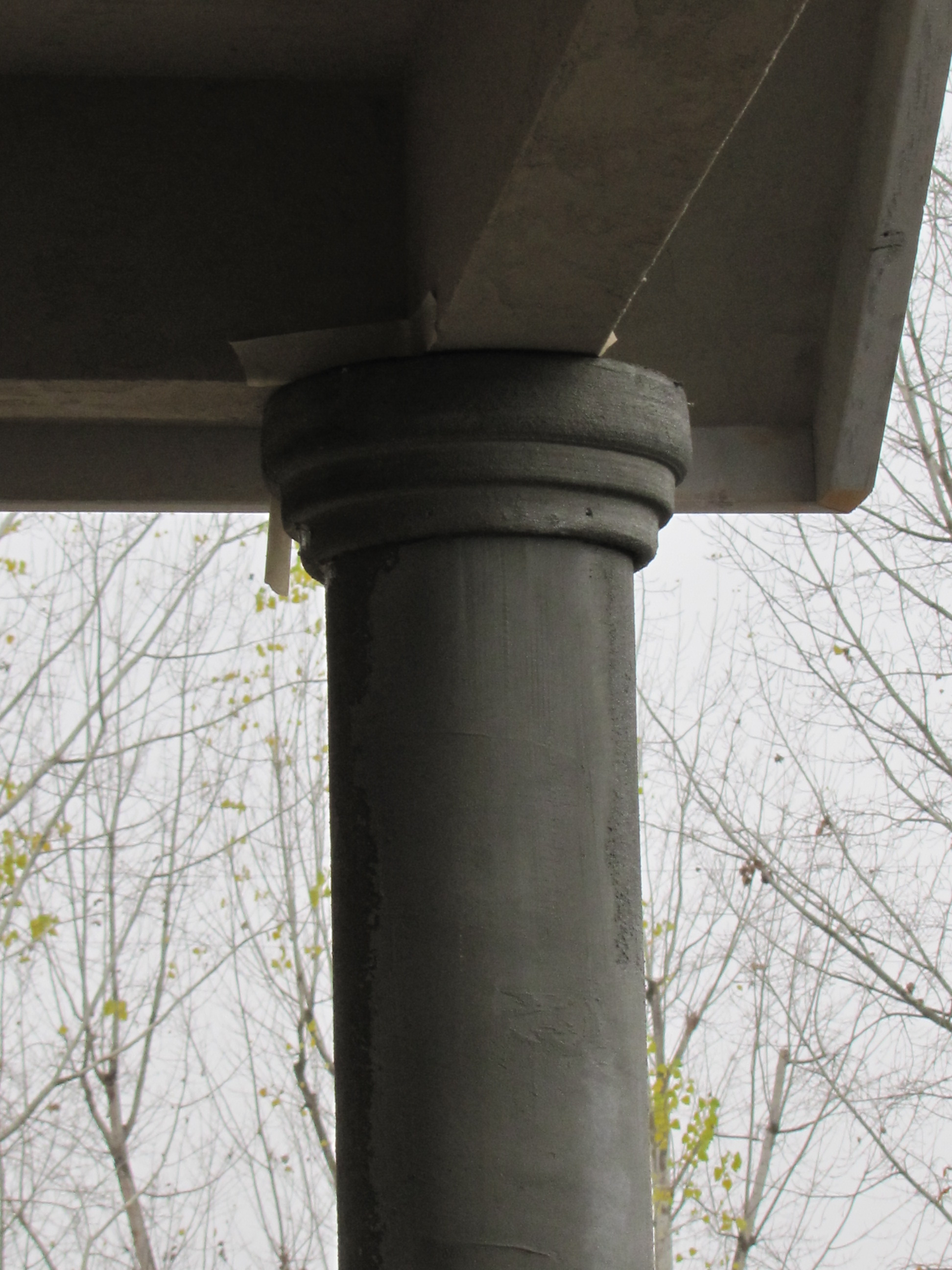 Protect Your Structure From Water Damage
Rogue Valley Stucco Supply, Inc., is your source for high-quality materials designed to protect your structure when you are applying exterior cladding with products like stucco, masonry and tile.
Water-resistant barriers and air barriers are applied in a liquid form. They create flexible membranes that seal the structure from moisture and air penetration. We recommend reliable products like the Omega Akro-Flex System, which uses AkroGuard and AkroFill to provide you with the long-lasting protection you deserve.
Oregon building codes require drain mats on all exterior cladding. At Rogue Valley Stucco Supply, Inc., we carry a wide variety of drainage materials that meet these building requirements and are designed specifically for stucco and masonry claddings.
Contact Rogue Valley Stucco Supply, Inc., today for additional information and to find the water-resistant barriers you need to get your job done right.
Contact us
Rogue Valley Stucco Supply, Inc. is a locally owned and operated building supply retailer serving southwestern Oregon, including Medford, and the surrounding area. Contact us when you need masonry, tile and other building materials for your home or business.
(541) 830-0001
6088 Crater Lake Ave. Unit A
Central Point, OR 97502
Mon-Fri: 7am-4pm
Sat: Appointment only
Sun: Closed