All of the Tools & Equipment You Need
Every job demands the right tools, and Rogue Valley Stucco Supply, Inc., has everything you need to ensure your job goes as smoothly as possible. If you are looking for a specialty tool that we don't ordinarily stock or you need something custom made, we will gladly order it for you! Visit us today to see our selection or give us a call at 541-830-0001 for more information.
Quality Tools & Materials
Tackers
Lath hatchets
Razor knives
Trowels in a variety of sizes
Floats
Grout bags
Rub bricks
Brick tongs
Line blocks
Specialty jointers
Mason chisels
Chalk lines
Hawks
Darbies
Scratchers
Scoops
Mud mixers
Masking tape
Duct tape
Mesh tape
Painter's plastic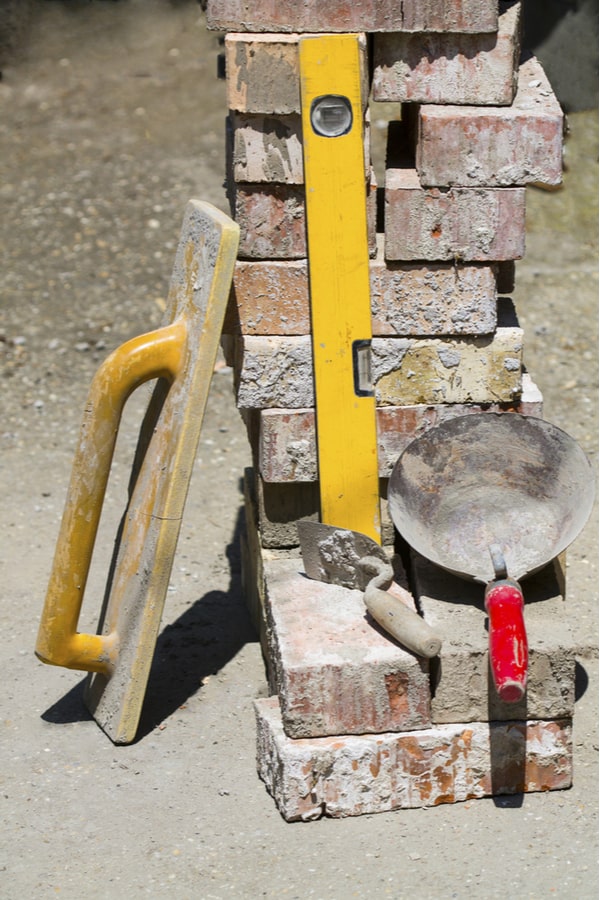 Contact us
Rogue Valley Stucco Supply, Inc. is a locally owned and operated building supply retailer serving southwestern Oregon, including Medford, and the surrounding area. Contact us when you need masonry, tile and other building materials for your home or business.
(541) 830-0001
6088 Crater Lake Ave. Unit A
Central Point, OR 97502
Mon-Fri: 7am-4pm
Sat: Appointment only
Sun: Closed