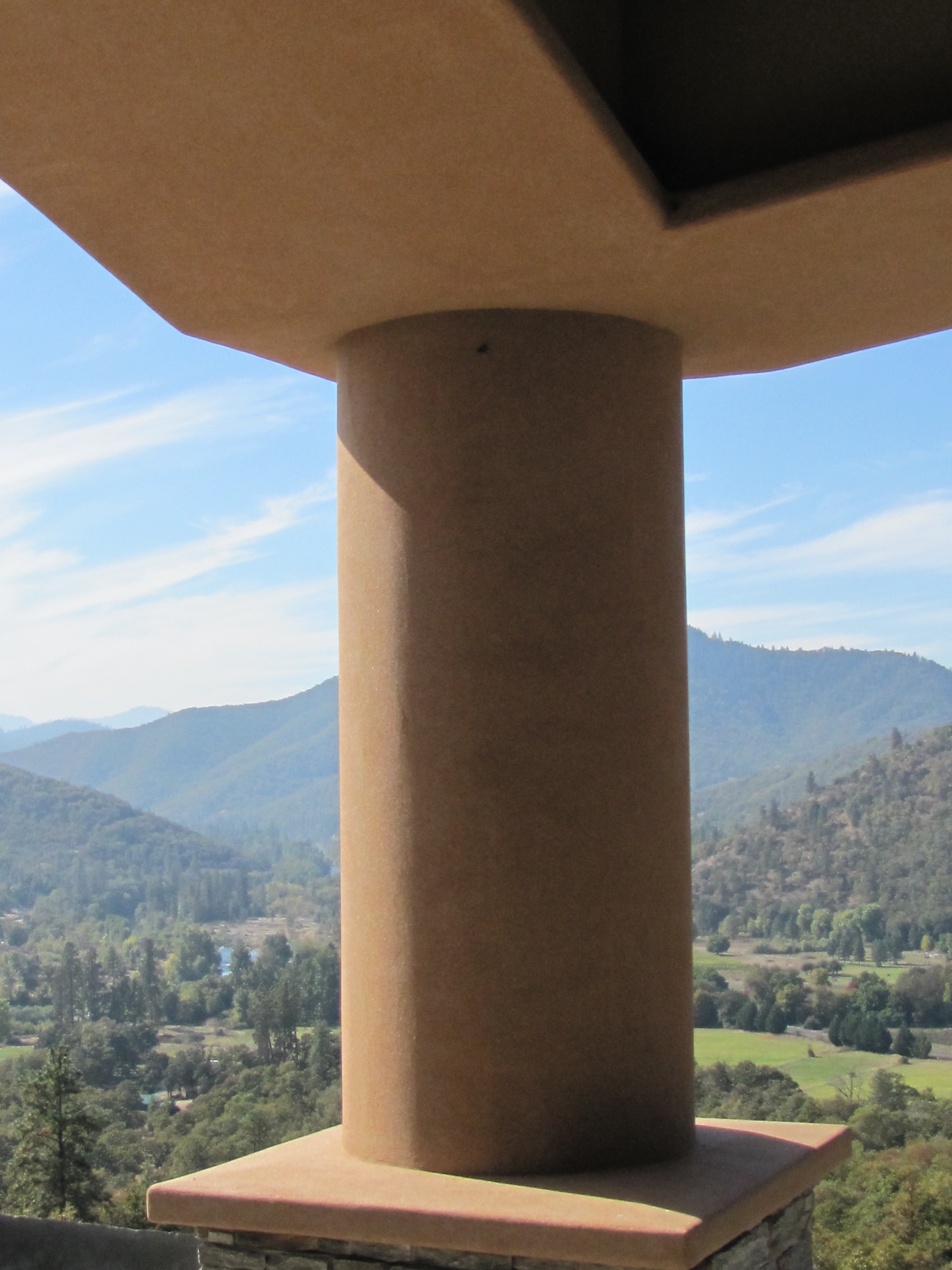 Enjoy Energy-efficient & Earth-friendly Solutions
At Rogue Valley Stucco Supply, Inc., we are dedicated to bringing you the latest technologies available for obtaining optimal energy-saving and Leadership in Energy and Environmental Design (LEED) point-qualifying products. On top of that, we strive to provide you with products that are made from recycled material as well as highly renewable, earth-friendly products.
Let our team help your family or business go green in a way that makes the most sense for your unique needs. You might even save a little "green" in the process. Contact us today for additional information or for assistance with the products you need.
Safe, Natural Building Products
Rogue Valley Stucco Supply, Inc., is your source for safe, natural and green building products. TransMineral USA's Saint Astier Natural Hydraulic Lime fits all of those points and is made without any chemical additives. Give us a call at 541-830-0001 for more details.
Contact us
Rogue Valley Stucco Supply, Inc. is a locally owned and operated building supply retailer serving southwestern Oregon, including Medford, and the surrounding area. Contact us when you need masonry, tile and other building materials for your home or business.
(541) 830-0001
6088 Crater Lake Ave. Unit A
Central Point, OR 97502
Mon-Fri: 7am-4pm
Sat: Appointment only
Sun: Closed