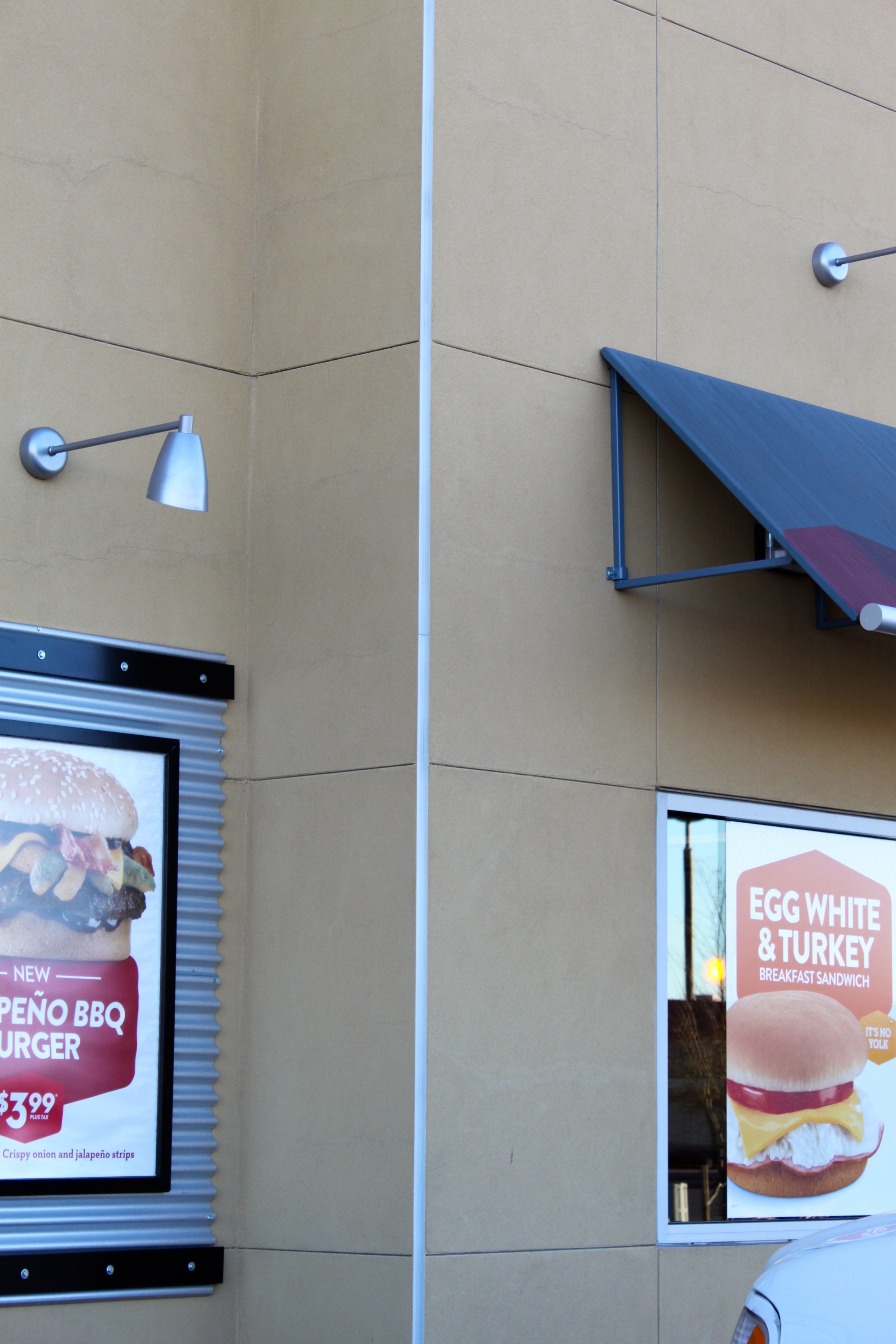 Offering Standard & Customized Lath Solutions
Look to Rogue Valley Stucco Supply, Inc., for metal, plastic and fiberglass laths. We carry a great selection of standard metal laths that are useful for most projects. You will also find noncorrosive plastic and fiberglass laths.
In addition to laths, we carry a full range of related materials, so you don't have to visit a bunch of different suppliers. Rogue Valley Stucco Supply, Inc., has everything in one convenient place. You will find quality wire, base and vent screeds, expansion joints, casing beads, corner aid and flashing, as well as the staples and adhesive to apply them.
If your project requires a specialty lath that we don't normally stock or something that needs to be custom crafted, just let us know! We will always be able to get you exactly what you need. Contact us today by phone or email for additional information and to find all the supplies you need to make your project a success.
Contact us
Rogue Valley Stucco Supply, Inc. is a locally owned and operated building supply retailer serving southwestern Oregon, including Medford, and the surrounding area. Contact us when you need masonry, tile and other building materials for your home or business.
(541) 830-0001
6088 Crater Lake Ave. Unit A
Central Point, OR 97502
Mon-Fri: 7am-4pm
Sat: Appointment only
Sun: Closed