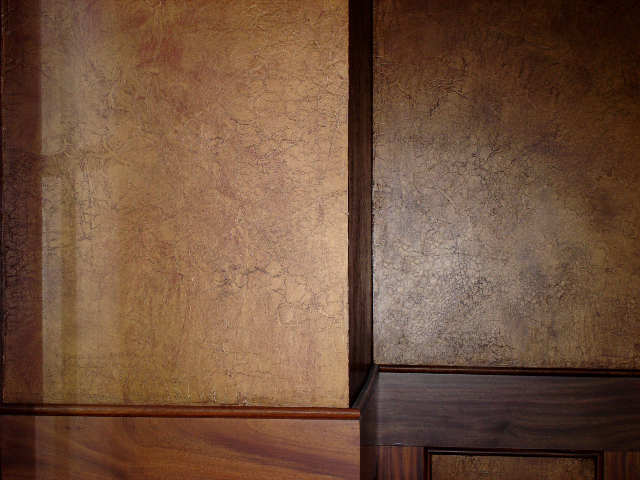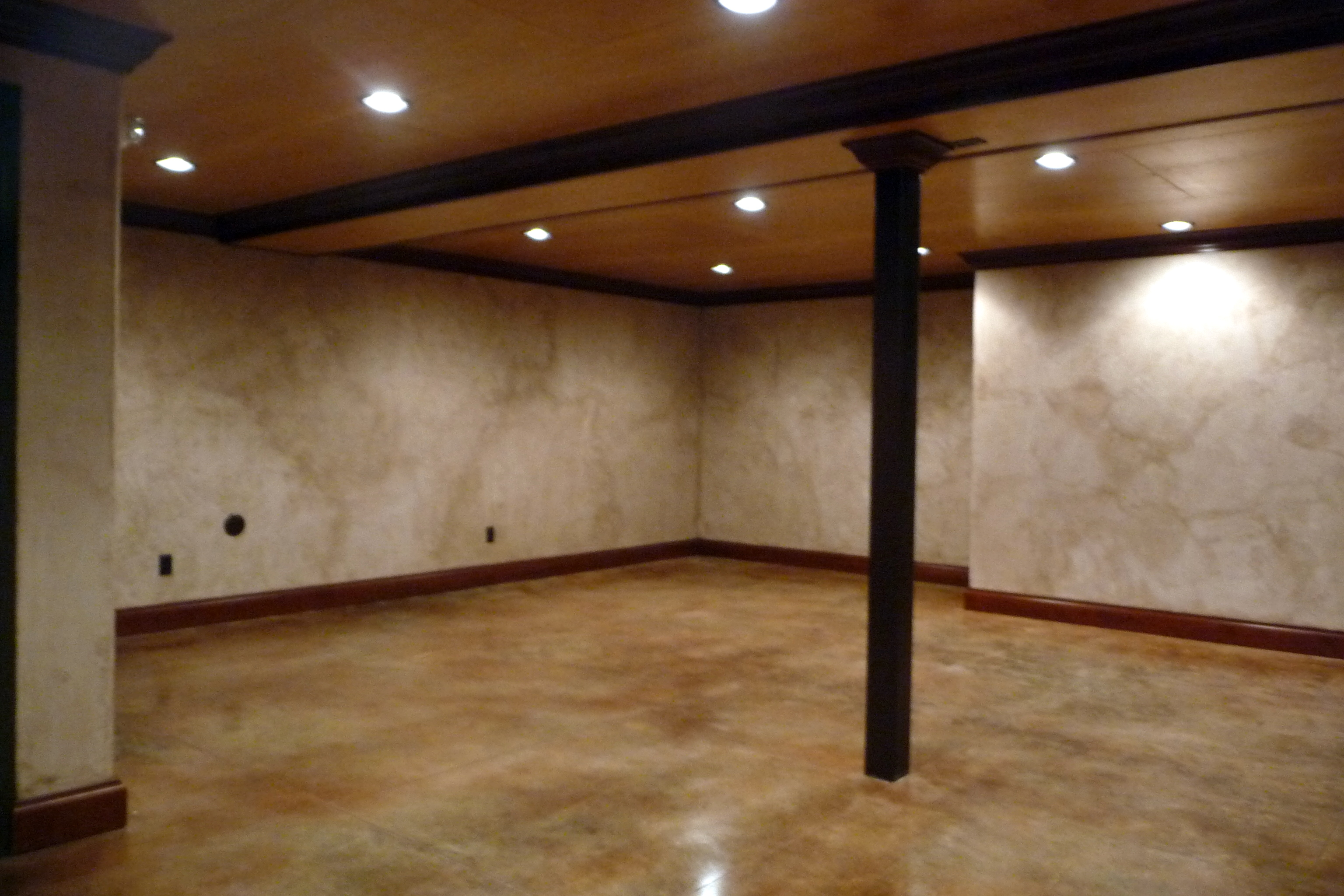 Enhance the Look & Feel of Your Space
You can always rely on Rogue Valley Stucco Supply, Inc., for a full range of specialty finishes. Our dedicated team is here to help you find the right products to create the amazing wall surfaces of which you have always dreamed. If you are searching for durable, commercial-grade interior finishes, you are in the right place.
Contact Rogue Valley Stucco Supply, Inc., today for more information and let us help you find the perfect products for your interior needs.
Tadelakt: Slaked lime, water-resistant finish creates beautiful, durable walls anywhere you desire, including showers.
Fenestra: Extremely versatile gypsum plasters with a wide variety of finished wall surfaces. It offers durable, color-integrated material for creating Old World plaster effects without the drawbacks or expense of traditional materials.
Tuscan stucco: An acrylic interior and exterior finish offering versatility and durability. This product can be used to create many different textures and is color integrated to mimic the distinct look of Old World plaster.
Antiquing gels and stains: These are used to create a modeled or aged look to whatever surface it's applied to. They are available in an endless range of colors that can accentuate your wall surface while adding a durable extra layer of protection.
If you are interested in checking out samples of these products, give us a call at 541-830-0001 or stop by and let our experts show you how they look in real life and how they can be implemented in your project effectively.
Contact us
Rogue Valley Stucco Supply, Inc. is a locally owned and operated building supply retailer serving southwestern Oregon, including Medford, and the surrounding area. Contact us when you need masonry, tile and other building materials for your home or business.
(541) 830-0001
6088 Crater Lake Ave. Unit A
Central Point, OR 97502
Mon-Fri: 7am-4pm
Sat: Appointment only
Sun: Closed