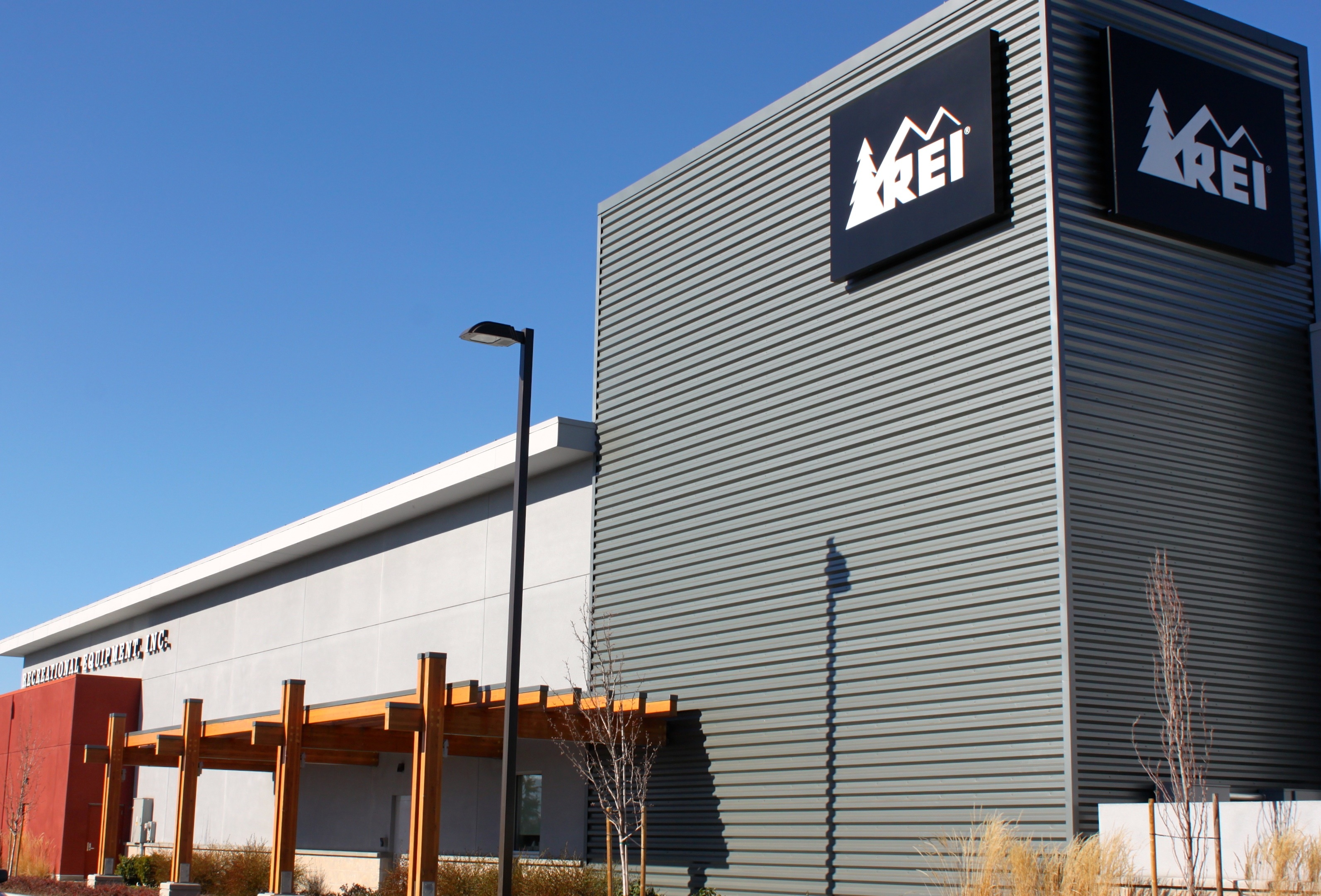 Incredible Textures, Colors & Finishes
Rogue Valley Stucco Supply, Inc., is your local, family-owned and operated source for stucco and exterior insulation finish system (EIFS) materials that you can depend on. We are your complete solution for everything from traditional stuccos to acrylic finishes, all of which are available in a variety of gorgeous textures and colors.
If you are searching for traditional hard wall stuccos, we have got just the thing. These cement and lime-based products are applied over a properly protected substrate and integrated with a metal, plastic or fiberglass lath. Styrofoam insulation can be used with traditional stucco systems to add increased energy efficiency and reduce any chances of cracking.
Contact Rogue Valley Stucco Supply, Inc., today for additional details and professional assistance for your stucco project.
Enjoy Increased Efficiency With EIFS
EIFS can mimic the look of traditional stucco. However, these can also be used in commercial applications for more rapid installation and increased levels of insulation. Contact us today to learn how you can benefit from using EIFS for your project.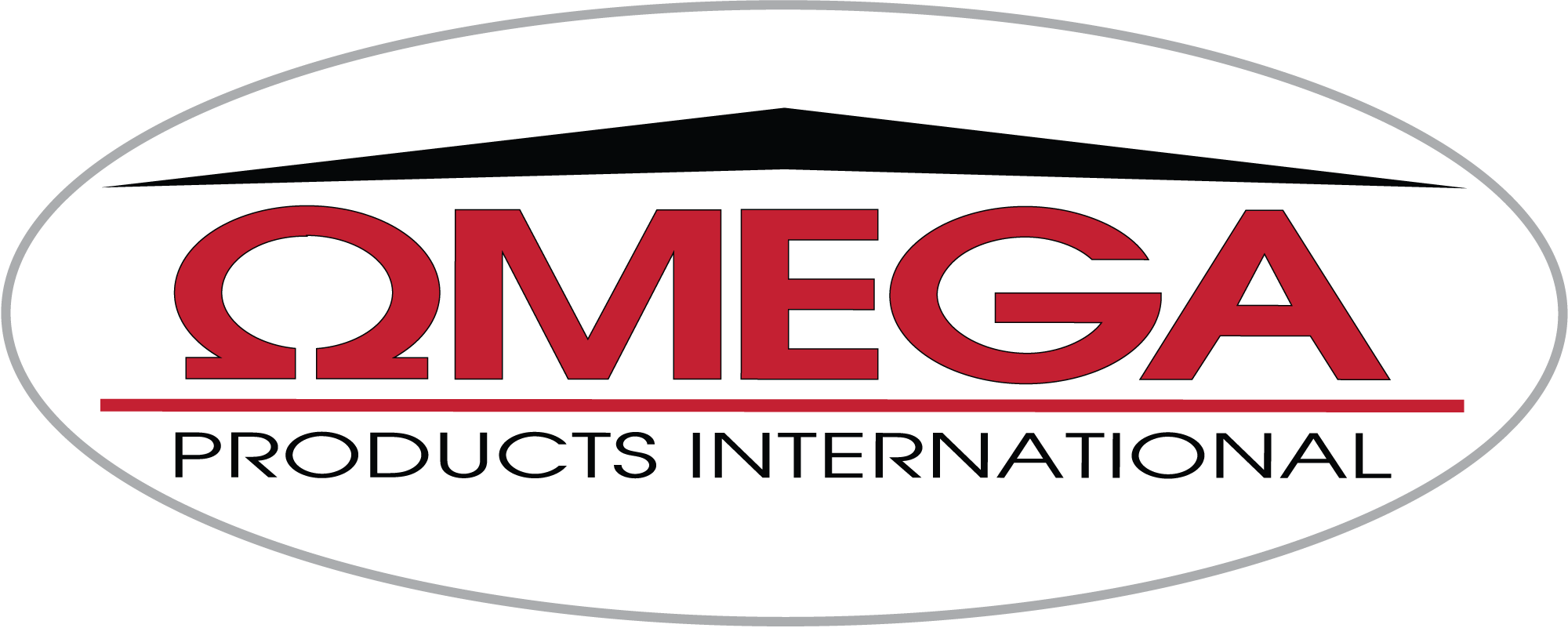 Contact us
Rogue Valley Stucco Supply, Inc. is a locally owned and operated building supply retailer serving southwestern Oregon, including Medford, and the surrounding area. Contact us when you need masonry, tile and other building materials for your home or business.
(541) 830-0001
6088 Crater Lake Ave. Unit A
Central Point, OR 97502
Mon-Fri: 7am-4pm
Sat: Appointment only
Sun: Closed